Enjoy a tasting class in the Caveau, followed by a food-and-wine tasting meal, to "learn by doing" with other wine lovers eager to enhance their knowledge.
Jérôme Aké Béda guides these sessions, where participants hone their senses and learn to frame their memories to better appreciate fine wines.
In the wine world, there are two types of tastings:
The first is as an instrument used by professionals to discern the character of a wine with precision and objectivity. If the taster has received specialised training and is working without exterior influence, this can be classed as a sensory analysis of the wine.
The second type of tasting is that of the wine lover, which offers room for subjectivity to focus on enjoyment.
These two types of tasting can be combined as two steps of a single exercise, with objective perception preceding epicureanism. Whatever the approach, the taster is conditioned by a variety of exterior influences. Moreover, each individual perceives and memorises aromas and flavours in a different way in psychophysiological terms, so the description of a single wine can vary greatly from one person to another.
When: Wednesdays and Thursdays, 6:30 p.m. to 11 p.m.
For whom: Groups of 8 to 10 people, organised amongst themselves before making a booking.
Price: CHF 220.- per person, including the educational material, a three-course meal, wines and mineral water.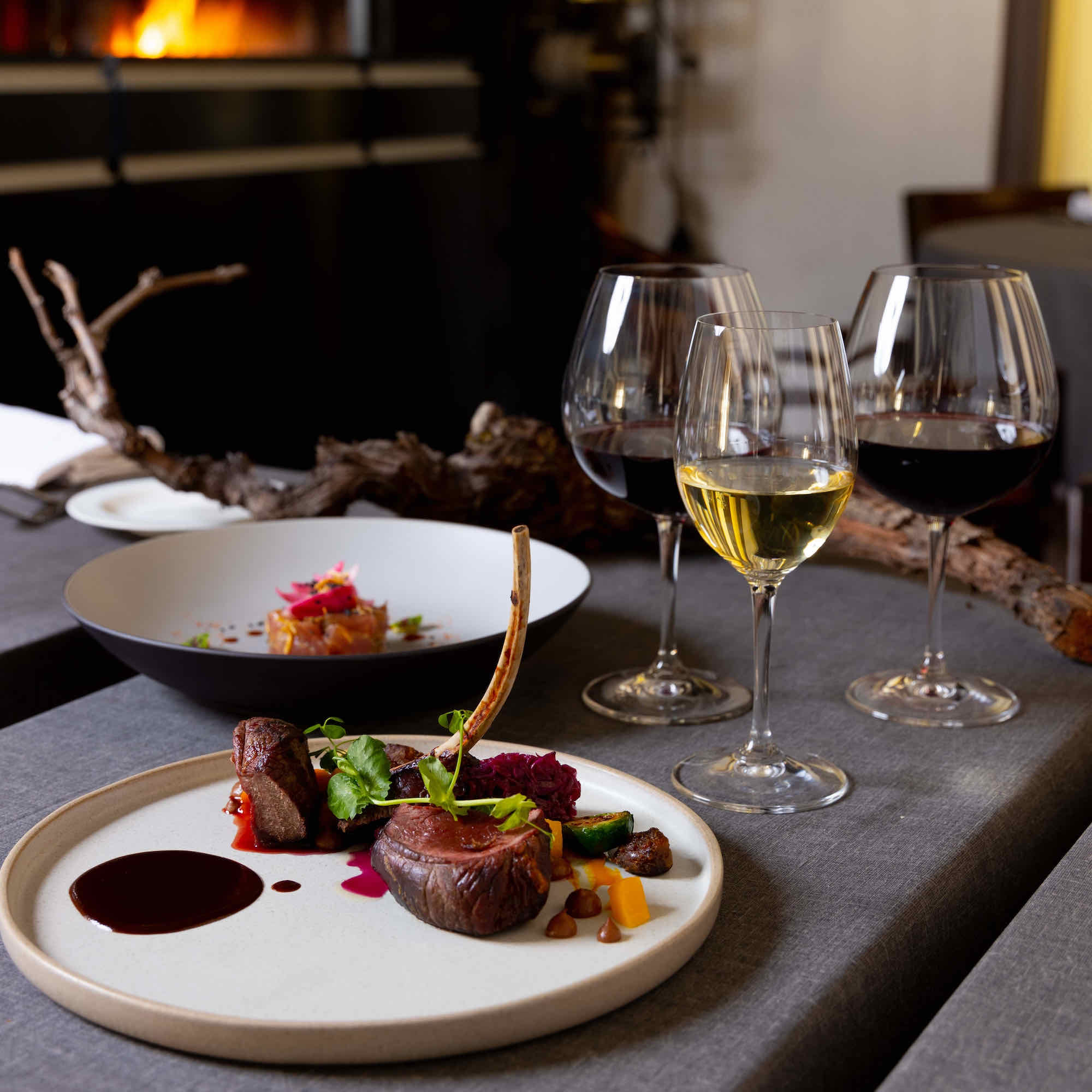 Learn & Dine: organize your tailored event
Choose a date for your event below (only Wednesdays and Thursdays)
"*" indicates required fields